Yes, They Think We Are Great!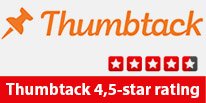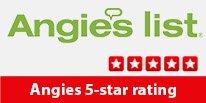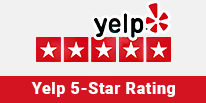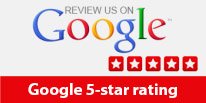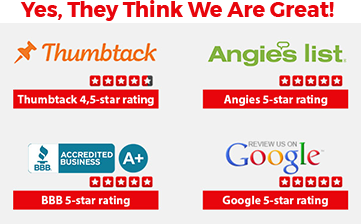 Dacor Appliance Repair Las Vegas
If you're looking for reliable and professional Dacor appliance repair in Las Vegas, look no further than Joe's Home Appliance Repair Services. Our experienced technicians are equipped to handle any Dacor appliance repair you may need, from stoves to refrigerators to dishwashers and more. With our prompt and affordable service, you can rest assured that your Dacor appliance will be back up and running in no time.
Our Services
Diagnostic Services
Thorough diagnosis of your Dacor appliance
Identification of the problem and its causes
Clear explanation of the necessary repairs and their costs
Repair Services
Fast and reliable repairs for all Dacor appliances
Expert technicians with years of experience
Use of only genuine Dacor parts
Affordable prices and upfront pricing
Maintenance Services
Regular maintenance to keep your Dacor appliance running smoothly
Cleaning and tune-up services to prevent future breakdowns
Inspection and replacement of worn parts
Common Dacor Appliance Problems
At Joe's Home Appliance Repair Services, we've seen and fixed it all when it comes to Dacor appliances. Some of the most common problems we encounter include:
Stove burners not heating or heating unevenly
Refrigerator not cooling or making strange noises
Dishwasher not cleaning dishes properly or not draining
Washer not spinning or leaking water
Dryer not heating or tumbling
Range hood not ventilating properly or making loud noises
Causes and Solutions
There are many potential causes for these common Dacor appliance problems, including:
Worn or damaged parts
Improper installation
Overuse or age
Poor maintenance
Our expert technicians at Joe's Home Appliance Repair Services will identify the root cause of the problem and provide an effective solution. Whether it's a simple repair or a complete replacement of parts, we will work efficiently and effectively to get your Dacor appliance back in top shape.
Contact Us
If you're experiencing problems with your Dacor appliance, don't hesitate to call us. Our friendly and knowledgeable staff are available to answer your questions and schedule a repair at your convenience. Contact us today for the best Dacor appliance repair in Las Vegas.