Yes, They Think We Are Great!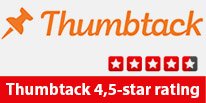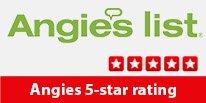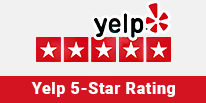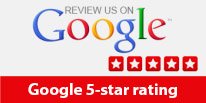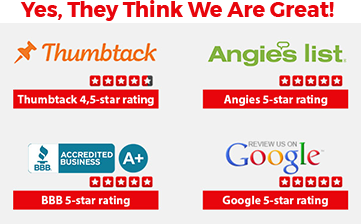 GE Appliance Repair Las Vegas
If you are in Las Vegas and in need of GE appliance repair services, Joe's Home Appliance Repair Services is your go-to company. We are an authorized repair service provider for GE appliances, and our team of expert technicians is well-equipped to handle any repair job you need.
Our GE Appliance Repair Services
We offer comprehensive repair services for a variety of GE appliances, including:
Stove repair
Dishwasher repair
Washer repair
Refrigerator repair
Dryer repair
Range repair
Common Problems with GE Appliances
Here are some of the most common problems we encounter with GE appliances:
The stove burners won't light
The dishwasher won't clean dishes properly
The washer won't drain or spin
The refrigerator is not cooling
The dryer is not heating up
The range is not working properly
Our team of expert technicians has the experience and knowledge to diagnose and fix these issues quickly and efficiently.
Why Choose Joe's Home Appliance Repair Services?
At Joe's Home Appliance Repair Services, we pride ourselves on providing high-quality, reliable, and affordable repair services to our customers. Here are some reasons why you should choose us for your GE appliance repair needs:
We offer same-day services, so you don't have to wait long to get your appliances repaired
Our technicians are highly skilled, experienced, and knowledgeable, and can diagnose and fix any problem with your GE appliances
We use only genuine GE parts to ensure the best performance and longevity of your appliances
We offer competitive pricing and no hidden fees, so you know exactly what you're paying for
We offer a 100% satisfaction guarantee, so you can be confident that we will get the job done right the first time
Contact Us for Your GE Appliance Repair Needs
If you need GE appliance repair services in Las Vegas, don't hesitate to contact Joe's Home Appliance Repair Services. You can call us or fill out our online form to schedule an appointment with one of our expert technicians. We are here to help you get your appliances up and running smoothly again!