Yes, They Think We Are Great!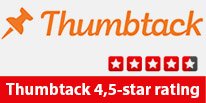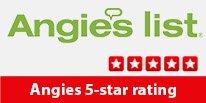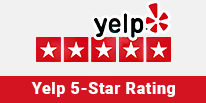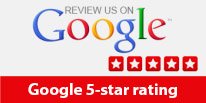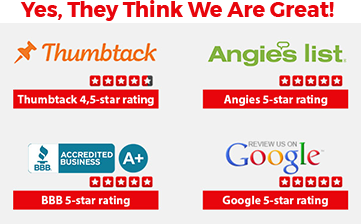 Sears Appliance Repair Las Vegas
When your Sears appliance breaks down, it can be a frustrating experience. But don't worry - Joe's Home Appliance Repair Services is here to help. Our team of expert technicians is trained to diagnose and repair all types of Sears appliances quickly and effectively, getting your household back to normal as soon as possible.
Our Sears Appliance Repair Services
At Joe's Home Appliance Repair Services, we offer a wide range of Sears appliance repair services, including:
Sears stove repairman
Sears dishwasher repair
Sears washer repair
Sears refrigerator repair
Sears dryer repair
Sears range repair
No matter what type of Sears appliance you own, our technicians have the expertise and experience to handle any repair job. We use only the highest-quality replacement parts and the latest diagnostic tools to ensure that your Sears appliance is running like new again.
The Most Common Problems with Sears Appliances
Here are some of the most common problems that our customers experience with their Sears appliances:
The stove won't heat up
The dishwasher won't start
The washer won't drain
The refrigerator is not cooling
The dryer is not heating up
The range is making a strange noise
At Joe's Home Appliance Repair Services, we understand that these issues can be frustrating, and we're here to help. Our expert technicians can quickly diagnose the problem and offer a range of potential solutions to get your appliance working again.
The Benefits of Choosing Joe's Home Appliance Repair Services
When you choose Joe's Home Appliance Repair Services for your Sears appliance repair needs, you can expect:
Expert technicians who are licensed, insured, and certified
Fast and reliable service with same-day appointments available
A 100% satisfaction guarantee on all work performed
Affordable prices with no hidden fees or charges
A commitment to using only high-quality replacement parts
Don't let a broken Sears appliance disrupt your daily routine. Contact Joe's Home Appliance Repair Services today to schedule an appointment with one of our expert technicians.